Gran Hotel Kempinski La Habana
The Kempinski Group's first hotel in Cuba finally has a name – the Gran Hotel Kempinski La Habana – but still no opening date.
According to Kempinski's Sales Office in the UK, opening is officially set for some time in the first quarter of 2017 although they did indicate that April might be more realistic. My personal opinion is that, as the original opening date was meant to be summer 2016, summer 2017 is probably a more realistic target.
Describing itself as 'the first true luxury hotel in Cuba', we also now know that the new Kempinski La Habana will feature 246 rooms and suites with extra high ceilings and French windows opening out to views over Old Havana; the most sought after rooms will undoubtedly be those directly overlooking Parque Central.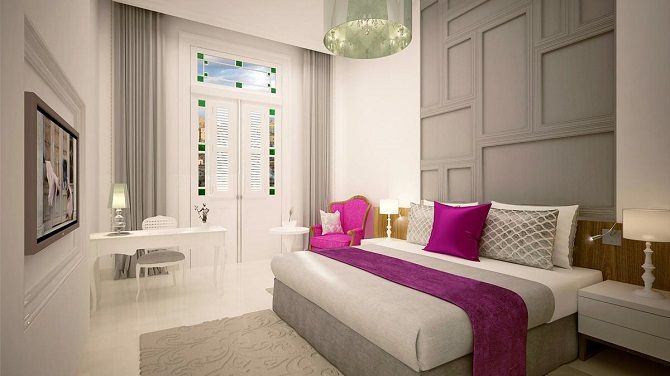 Other features of the Kempinski La Habana will be a rooftop pool with spa and fitness centre together with a choice of bars and restaurants, including one on the roof.
So, we have a name, a very approximate opening date and more details about what the Kempinski La Habana will offer in terms of facilities. All that really remains is the thousand-dollar question (and let's hope that that's not the answer), ie what they plan to charge for this 'true luxury'.
Address: Gran Hotel Kempinski La Habana, Calle San Rafael (entre Monserrate y Zulueta), La Habana Vieja 10100 Havana Cuba